Advanced Teleradiology Services Based in Sylvan Lake, MI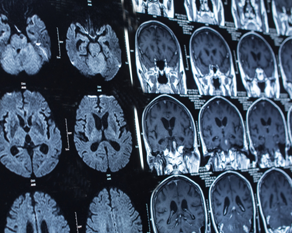 We know you want only the best for your patients, and your business.
Advanced Virtual Radiology, based in Sylvan Lake, is one of Southeast Michigan's leading teleradiology services. We're committed to offering all modality evaluations via teleradiology in a quick, efficient and reliable manner. We have a state-of-the-art workstation capable of performing complex reconstructions and we specialize in multi-channel CT examination readings and complex reconstructions.
Customer service is our number one priority - all in the interest of optimal patient outcome. We are an integral part of the patient care team and always act as a committed and dedicated part of any patient care team. Choosing us for your radiology interpretations means you will get accurate results, complete accessibility to a board-certified and fellowship-trained radiologist.
We Provide Expert Readings & Interpretations for a Wide Variety of Images
MRI
Ultrasound
Nuclear Cardiology
X-Ray
Multi-Channel CT
Screening Exam